After years and years of sporting a bow tie, have you ever wondered how quick Bill Nye is at tying it?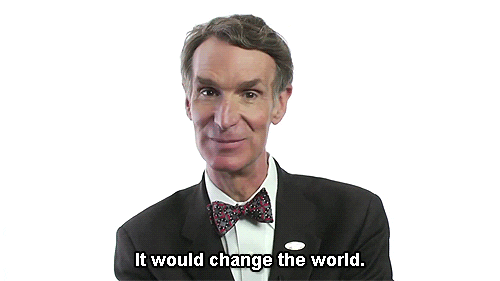 Maybe you haven't. But if you have, you wouldn't be alone. Geekosystem caught up with everyone's favorite Science Guy at SXSW this year and challenged him to a Historic Bow Tie-ing Competition. The results will leave you certain: tying all those Bow Tie's over the years was not the job of Nye's wardrobe guy.
To see more of Geekosystem's interview with The Science Guy — in which he answers several questions from The Internet — check out their playlist from SXSW!
(Featured Image Credit: geekosystem)